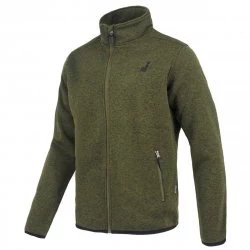 Availability:
111 In Stock
Men's fleece Joluvi Walt Green
With a wide variety of insulated jackets on the market, the classic fleece still is the most comfortable and affordable. These polyester jackets have been providing cozy warmth for years from campsites and ski resorts to the streets and restaurants of mountain towns.
Fleeces run the gamut from casual to breathable performance pieces for serious adventures.