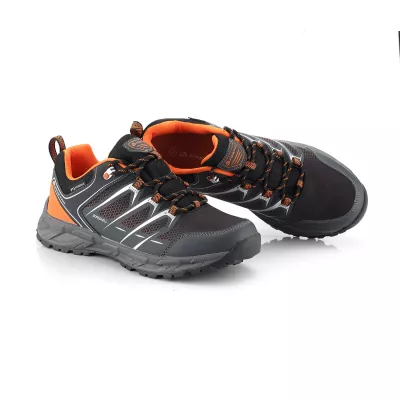 Availability:
55 In Stock
Universal shoes HAIRE LOW are made of high quality materials. Built into the shoe PTX, which is watertight and at the same time breathing. The shoes have anti-bacterial, anatomical insoles PEP and Vibram soles, non-slip.
The functional membrane ensures the removal of moisture to the outside and, conversely, does not let moisture in from the outside 
The fifth is reinforced by the HSS technology, making the shoes very comfortable. Thanks to all the extras that have HAIRE PTX LOW suitable for all kinds of activities and hiking.