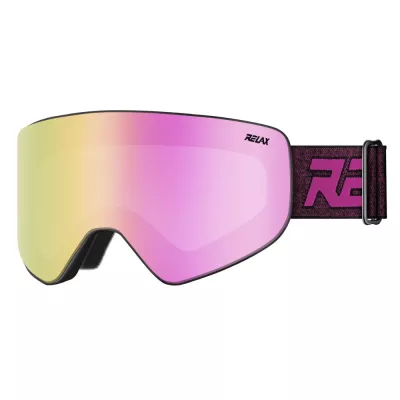 Availability:
111 In Stock
Ski mask Relax HTG61J
The SOFTVISION masking lens made of highly impact resistant DURAMAX material and with crystal clear ICE VISION will protect your vision from gross damage. For the perfect balance of design and functionality, choose SIERRA eyewear.
Frame color: matt green mint
Lens color: ROSE SENSOR, CLOUD
Sun Filter category: 2
100% UV protection.
Optical lens SOFTVISION.
Lens: impact-resistant polycarbonate DURAMAX.
ANTI-FOG technology.
Optically clear lens ICEVISION.
Thermoformed foam ERGO FOAM.
Extremely flexible frame FLEX FIT.
Adjustable strap with anti-slip silicone finish.